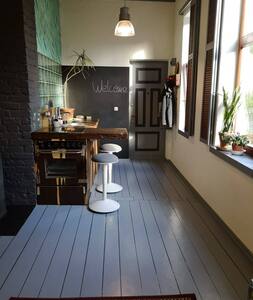 SUPERHOST
L-appartament kollu · 2 klijenti · Sodda 1 · Kamra tal-banju waħda
Small studio apartment in centre with free parking
Small studio apartment in centre of Riga with free parking is for you and your friend! Apartment is located in the place with very accessible transport movement. Walk to old town will take you just 20 min.! Studio apartment with kitchen, bedroom and bathroom. In the neighborhood are parks, different sports fields and many places to eat. Welcome in Riga!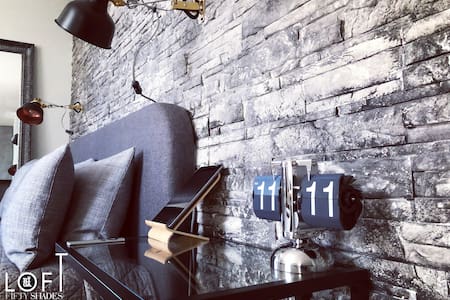 SUPERHOST
L-appartament kollu · 2 klijenti · Sodda 1 · 1.5 kmamar tal-banju
Modern Cozy Loft Studio in Quiet center of Riga.
A beautiful Loft Style apartment in renovated house in the center of Riga. The apartment is light and airy, with good planning. Fully furnished and equipped with all necessary stuff. Apt. located in charming area - Historical Quiet center of Riga. Good infrastructure. All amenities, comfort and good mood are guaranteed :)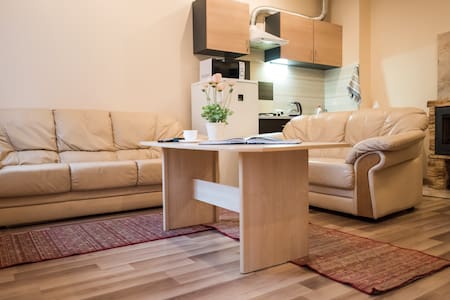 SUPERHOST
L-appartament kollu · 3 klijenti · Sodda 1 · 1.5 kmamar tal-banju
Check in 24/7 - Riga center/Квартира в центре Риги
🇬🇧 Nice one bedroom apartment in a renovated building in the center of Riga. ⭐️ One isolated bedroom and one living room combined with the kitchen. There is a fireplace 🔥 ⭐️ The apartment is fully furnished and equipped. Free WiFi and 📺 🇷🇺 Студия с отдельной маленькой спальней в центре города. 🎀 Камин, электрические радиаторы🔥 🎀 Вся мебель и техника для проживания. 🎀 Две металлические двери. 🎀 До центральной станции вокзала 15 минут пешком. 🎀 Есть тарелка на 360 каналов и WiFi